Home
Welcome to Three Little Pigs
We host a variety of interesting and creative day workshops. If you have ever fancied the idea of learning a new skill in a fun, informal environment or simply want to treat yourself or a friend to a great day out then come along and join us. All our workshops are limited to 6 places so be sure to book early!
Sugar Crafting Workshop: Flowers 14.05.2017
This fantastic introduction to sugar crafting will see you making a beautiful collection of sweet pea flowers and foliage. Our super talented tutor will show you all you need to know! Find out more.
Stained Glass Workshop 21.05.2017
Join us for this creative day. Be inspired by our expert tutor and learn the skills required to make your very own piece of stained glass in a day. Find out more.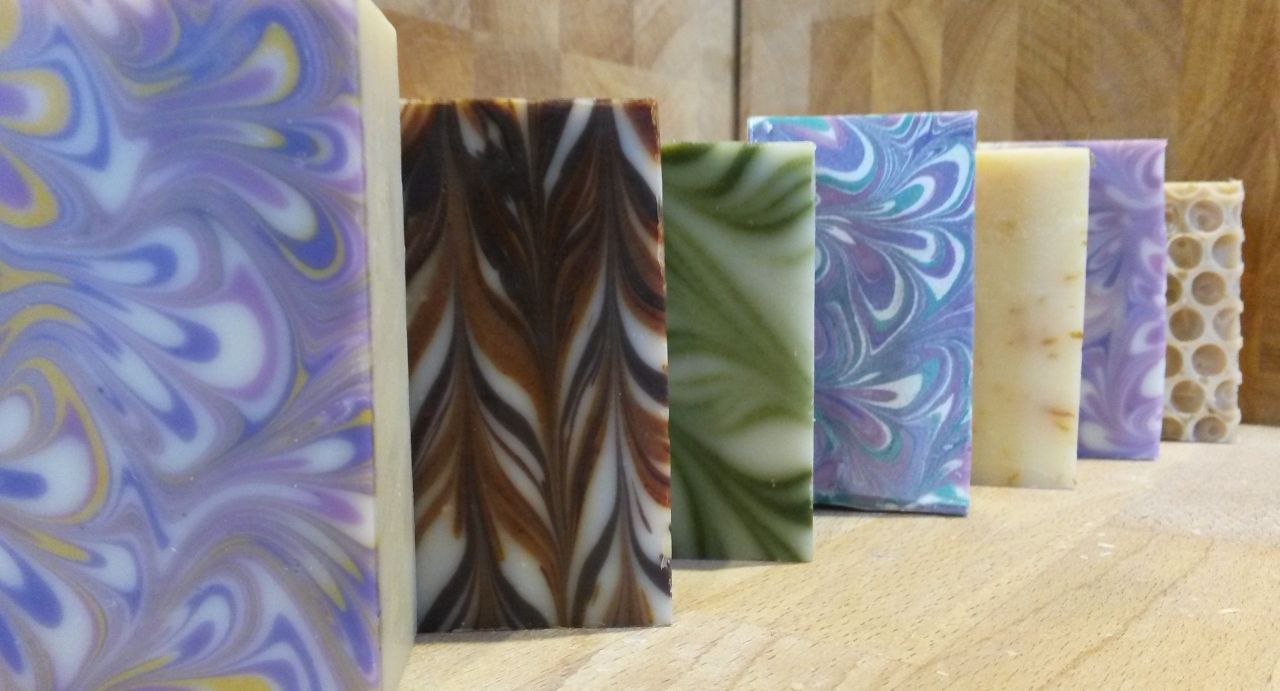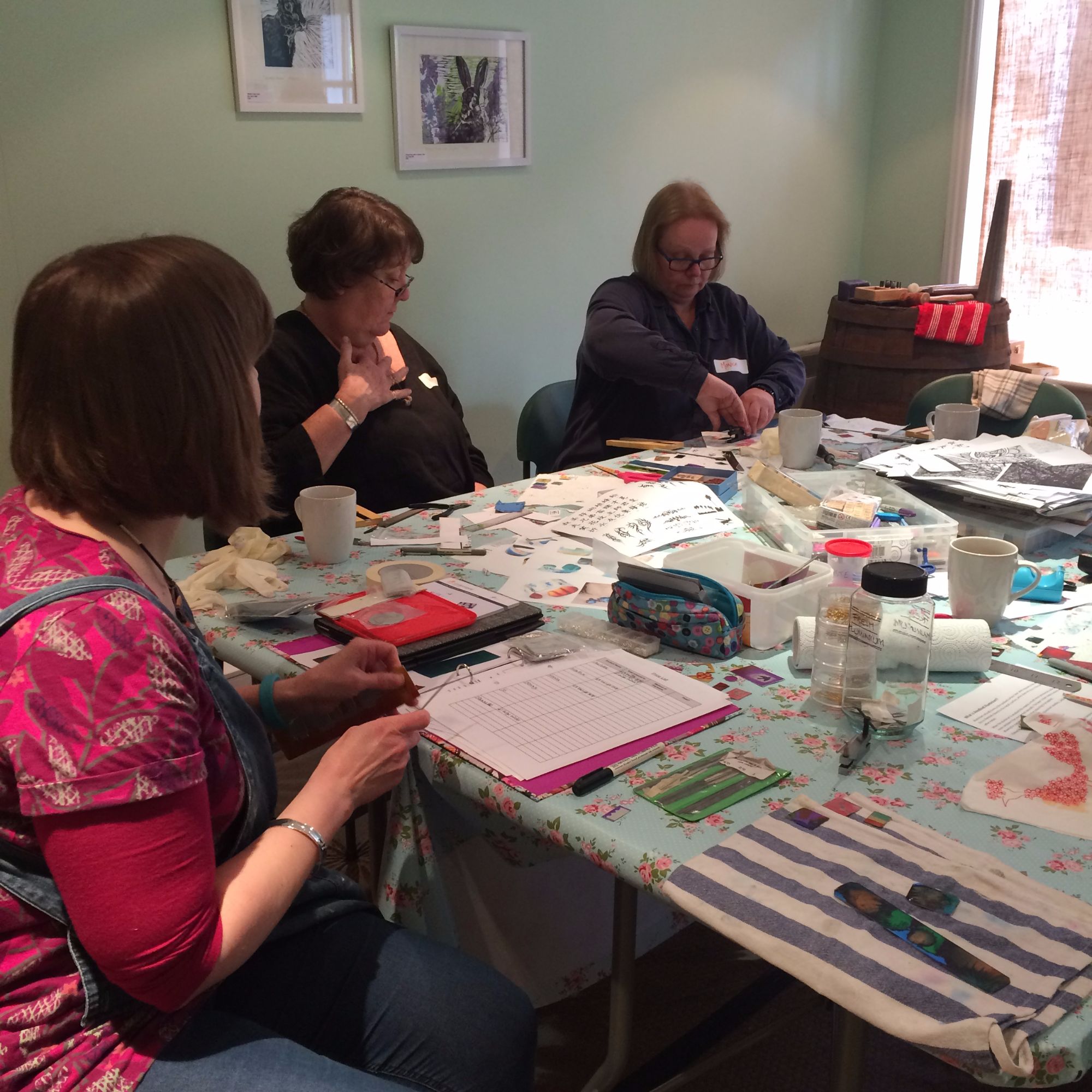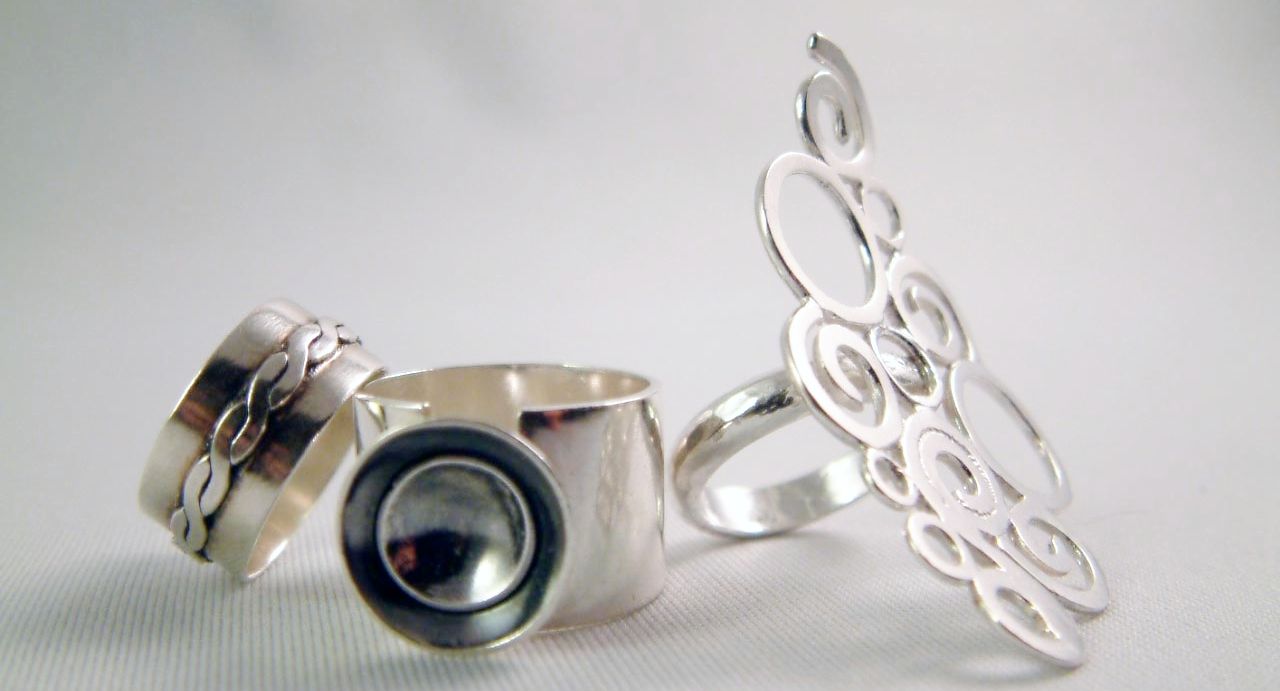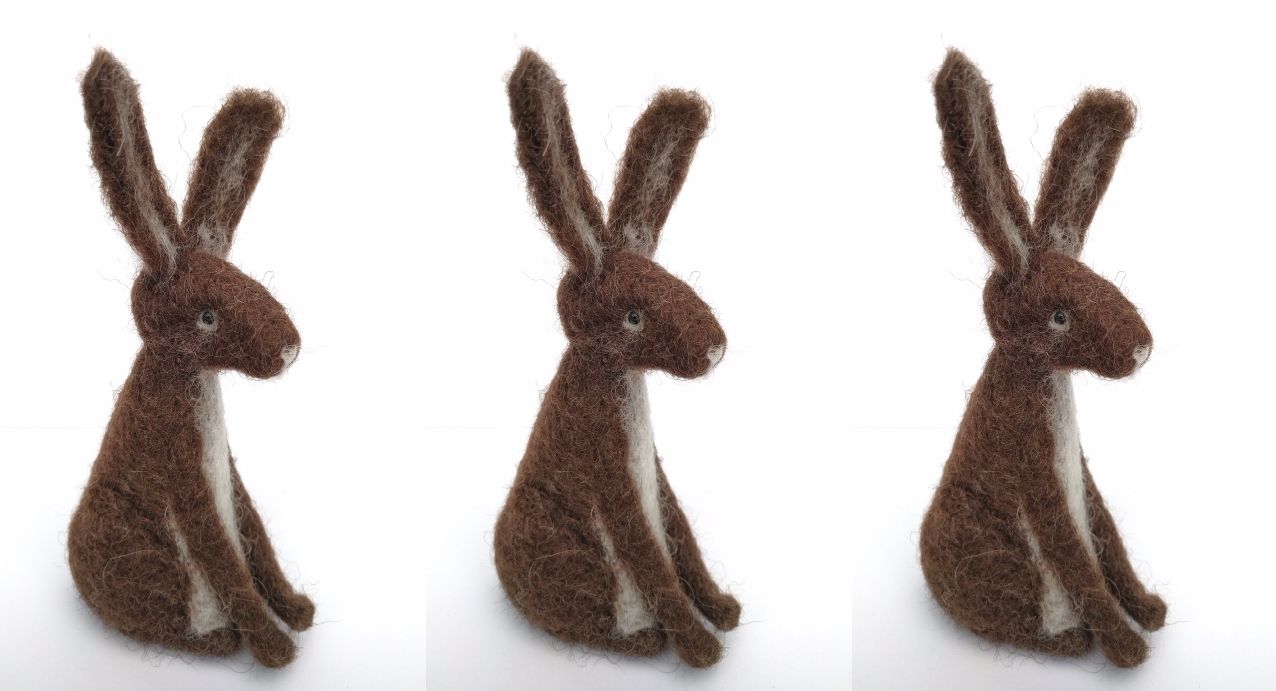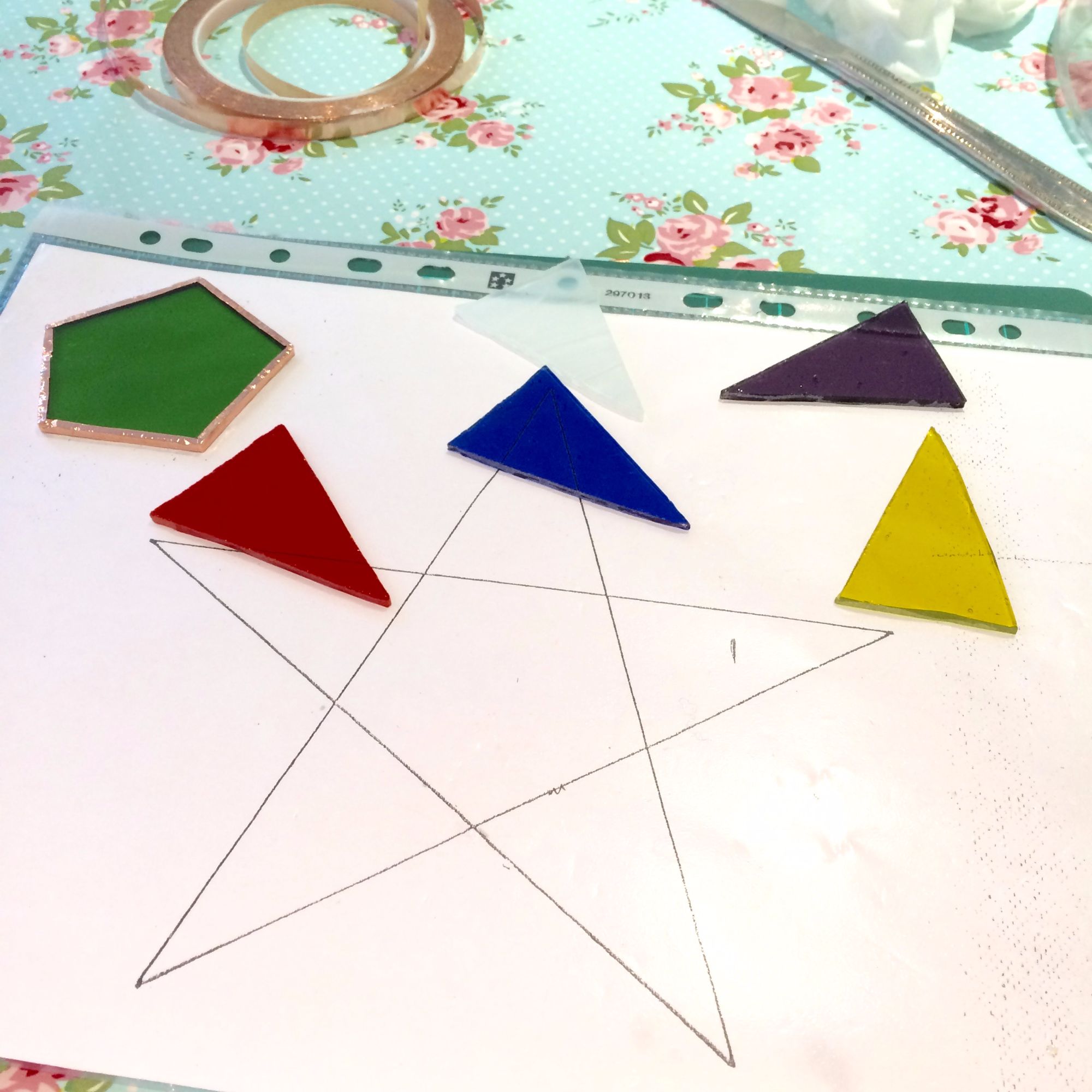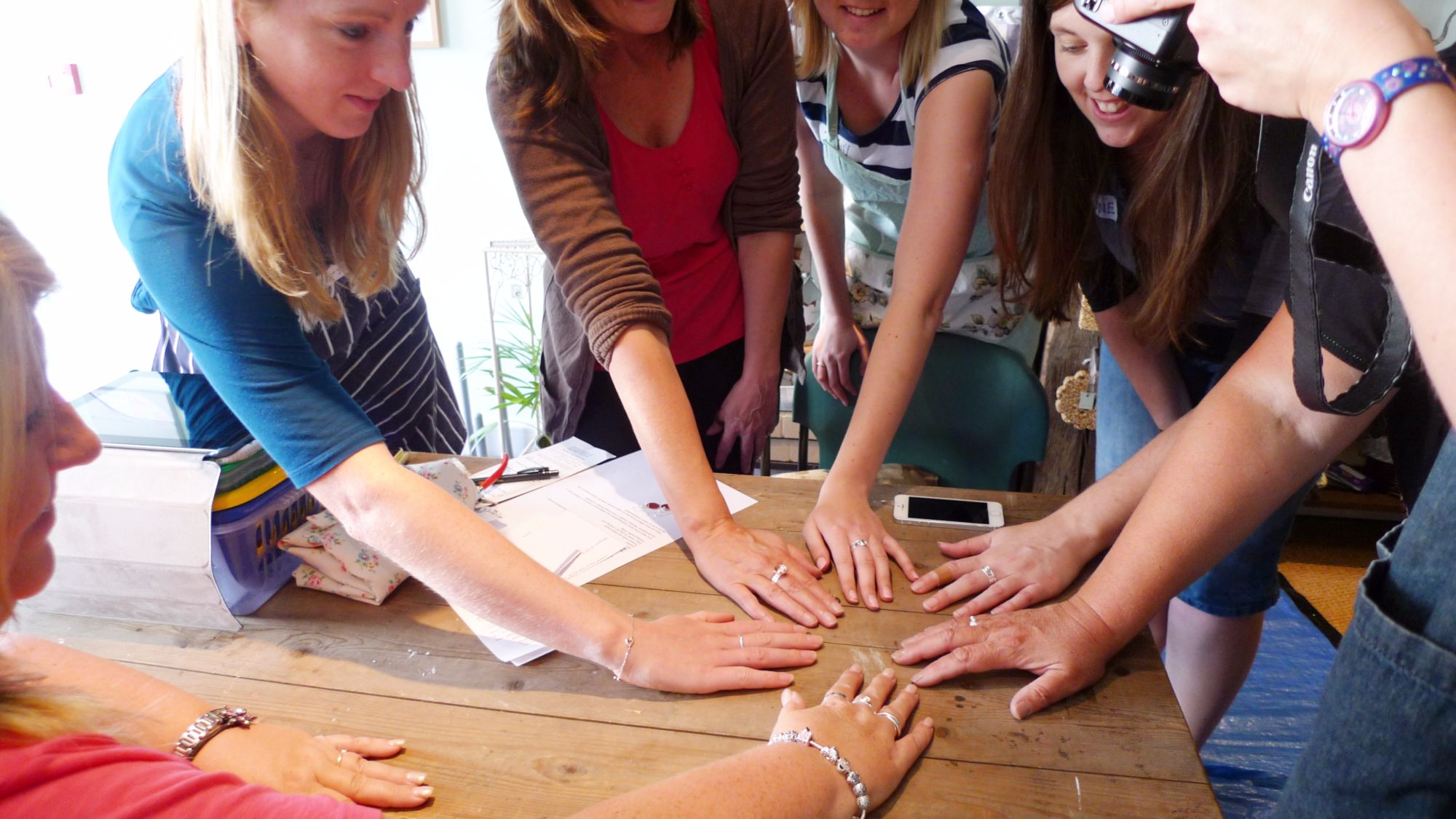 Our Story
We opened the doors to our bijou shop in 2007. Understanding the importance of originality, we offered carefully selected cards, jewellery, furnishings and garden accessories - most of which were made locally. We quickly established ourselves as a home for local craftspeople and artisans.
In 2009 we began hosting a variety of craft workshops, providing the perfect opportunity to learn a new skill in a fun and informal environment. In the years that followed, the workshops became increasingly popular and in 2017 we made the exciting (and brave) decision to wave goodbye to our shop and concentrate solely on providing workshops.
We are proud supporters of local craftspeople and artisans and feel fortunate to work with so many of them. We are continuously developing our range of workshops and look forward to welcoming you on one soon!
We have done what we do for more than nine years - and we love it!