Soap Making Workshop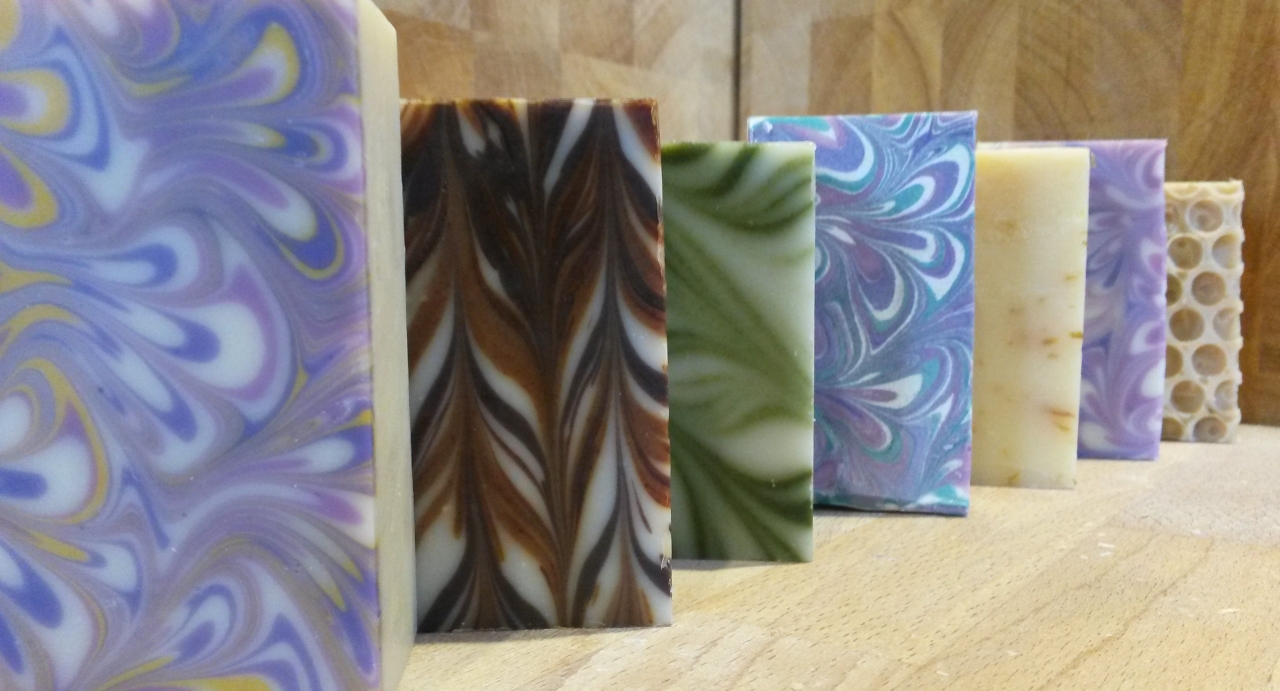 Soap Making Workshop
Hand-crafted soap smells incredible and feels wonderful on your skin. A real touch of luxury. So how would you like to learn how to make it yourself?
This workshop will introduce you to the basic art of soap making... not the melt and pour mass produced soap but the traditional cold process soap that harks back to a simpler, more natural age. Your tutor, Rachel Clements, will start with the basics of what soap actually is and will then take you through how the ingredients combine to form soap, explaining the chemistry and the artistry of the process.
After a demonstration, you will be guided through making your very own first batch of soap. After lunch we will look at different soap designs, then you will have the opportunity to create a unique swirl pattern soap of your own. Lastly, we will explore packaging ideas so you can take away your new found knowledge and make lovely gifts for your friends and family.
Our next Soap Making Workshop will be announced soon. Join our Mailing List so you don't miss out!
Here are a few images from previous Soap Making Workshops at Three Little Pigs...